Porcelain paving Cumbernauld
Porcelain paving Cumbernauld
BUILD THE PERFECT OUTDOOR GARDEN SPACE WITH BEAUTIFUL PORCELAIN PAVING
The beauty and versatility of porcelain tiles makes it just as suitable to use indoors in kitchens, bathrooms, mud rooms, utility rooms and perfect for outdoor patio areas.
Make your outdoor space look spectacular with high-quality paving slabs that will last for years with low maintenance.
Porcelain pavers offer a new dimension in outdoor paving, stylish, hard wearing.
We have been trading in quality Italian porcelain paving for over twenty years and can provide all the expertise you will need in choosing and installing your tiles.
Check out our Facebook page for examples of our work.
We offer a great array of choice in size and colours, checkout some examples below.
Brighten up your patio area this summer.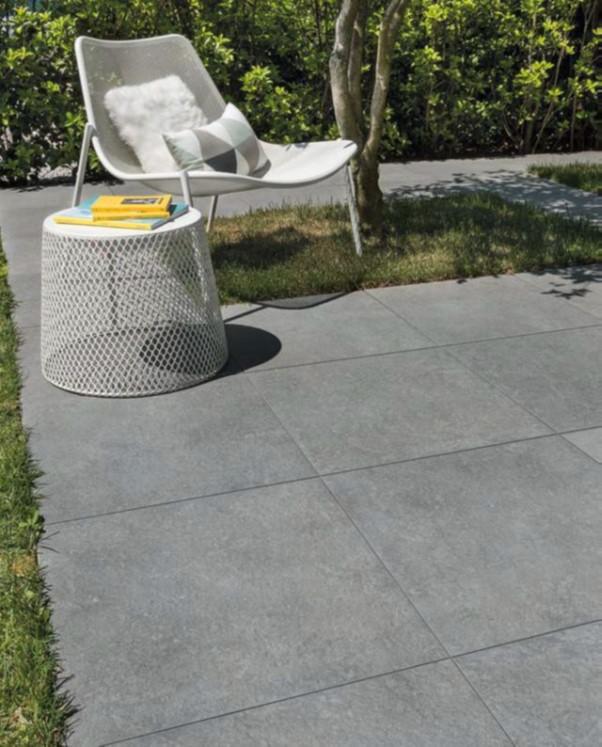 PORCELAIN PAVING
SIGHT ANTHRACITE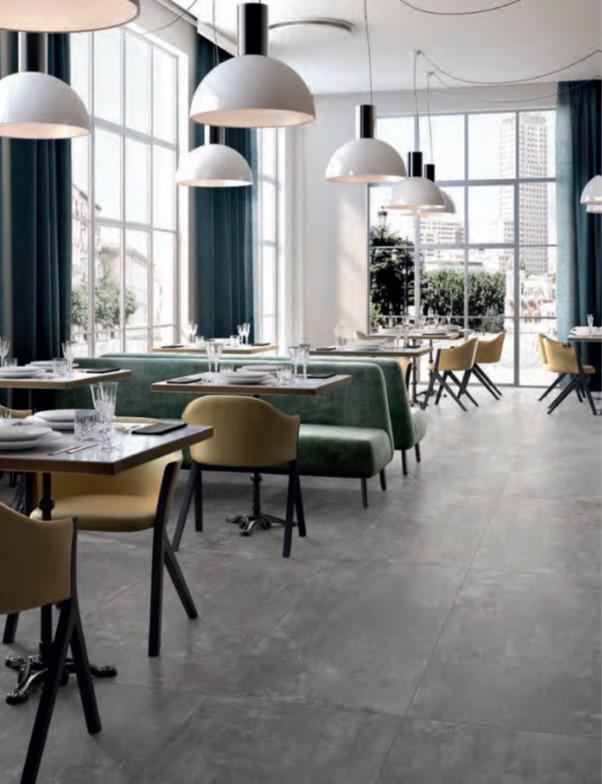 LONDALE CONTRACT
Click on the above navigation bar above to browse our full Porcelain Tiles and Pavers catalogue or please feel free to contact us to discuss options and prices.
Why not make an appointment to visit our tile showroom in Cumbernauld in which you can see all our ranges in person.
Treat yourself this summer.