The Benefits of Porcelain Tiles
Porcelain tiles are one of the most popular tiles currently on the market. This comes as no surprise to us as there are so many benefits to using Porcelain tiles.
Porcelain tiles last longer over the years than standard ceramic tiles as they are highly resistant to wear. This is due to the fact porcelain tiles have fewer air pockets and are a denser material. Porcelain tiles are more uniform in construction and are harder and thicker than most other tile varieties. Italian Porcelain tile floors are known to last for years, and this is why they are a top choice for customers because of just how durable they are.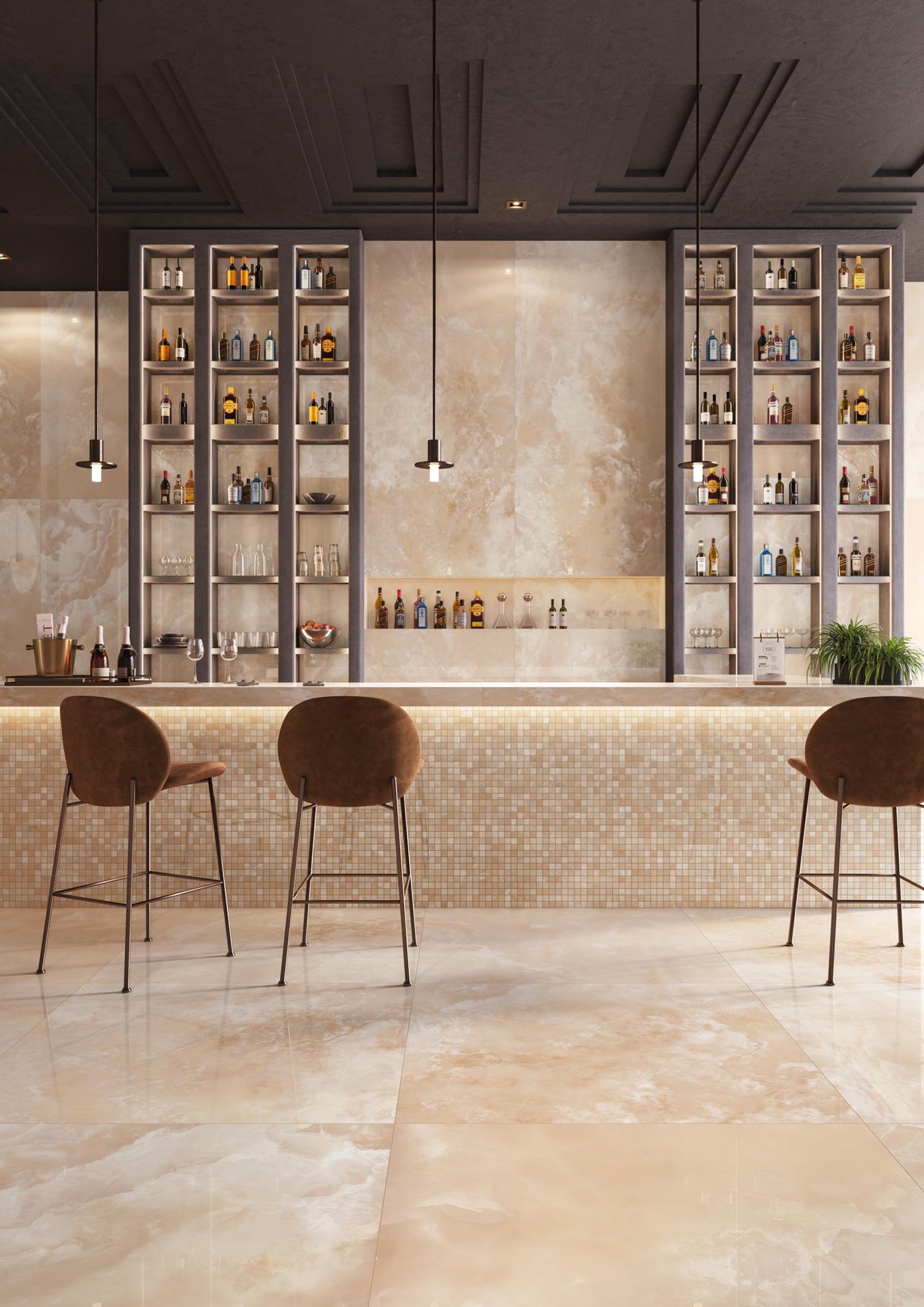 Porcelain tile floors are simple to clean and water wipes right off them without causing any real damage. That's why porcelain tile is used heavily in kitchens, bathrooms, entryways, and mudrooms where moisture is common. Maintaining porcelain tiles and pavers is simple and not time consuming.
One of the most important benefits to porcelain tiles and pavers is that they are beautiful. Italian porcelain tiles and porcelain pavers are made from such high-quality material ensuring a luxury finish. Porcelain tiles can transform any setting and create a space that you are truly proud off. The variety of Italian porcelain tiles and porcelain pavers is so large that there truly is something for everyone.
If you are interested in viewing more of our products and connecting with us, visit our instagram: