How to Clean Porcelain Tiles
Cleaning your Porcelain tiles is one of the most important ways to maintain there look and ensure they last for many years. It may sound daunting, but cleaning and maintaining your Porcelain tiles is easy. Follow our tips below for the best results.
When cleaning your tiles, the first step is to remove any loose dirt or dust. This should be done by hoovering or sweeping daily, we recommend you use a dry mop, rather than a brush, to sweep in order to give your tiles better protection.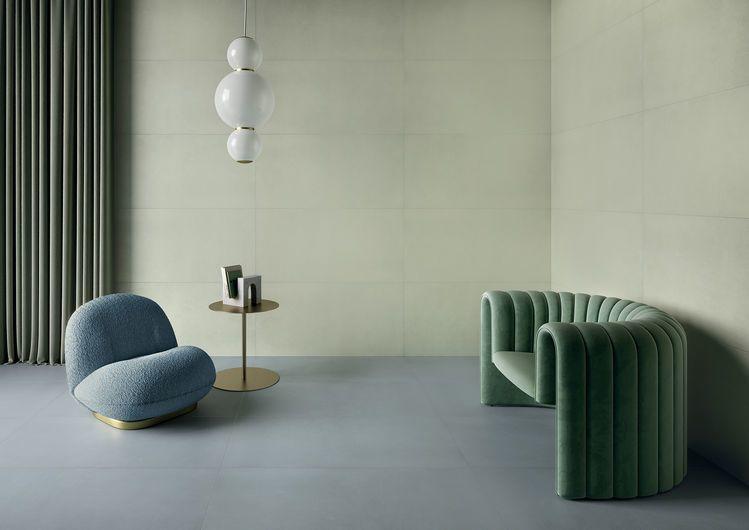 We recommend for regular cleaning to use a steam mop on your Porcelain tiles, or a mop and warm water. This is because using a corrosive chemical on your tiles will over time erode the surface and will allow water to get in. This could lead to the tile and grout eroding and this is why we recommend to use only a mop or hoover daily. Every few weeks, we recommend using a detergent mixed in with the water to clean the tiles but refrain from using any chemical products unless there are stains.
When cleaning your tiles with a detergent it is important to insure no product is left on the tiles. Firstly, mop over the tiles with a solution consisting of water and a low concentration of detergent, leave this to sit on the tiles for five minutes (but do not allow it to dry) and then mop again. Finally, mop over the tiles again but this time with just warm water. This will get rid of any left over detergent.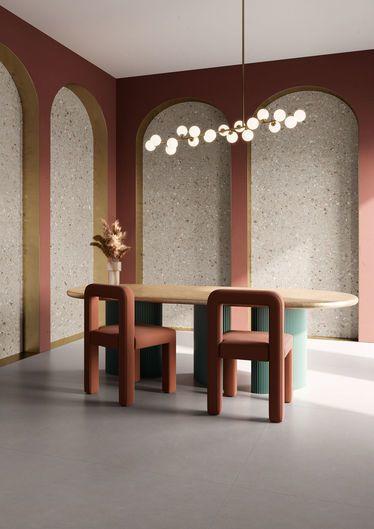 If you stain your tile the best wait to clean this is with a chemical cleaner. When cleaning stains the best way to do this is by targeting the stain itself and not cleaning the whole area. This will also mean that the whole area of tiles is not coming into contact with the chemical cleaner and will keep the tiles in great condition for longer.
Following these steps will help ensure your porcelain tiles maintain there look and last for many years!